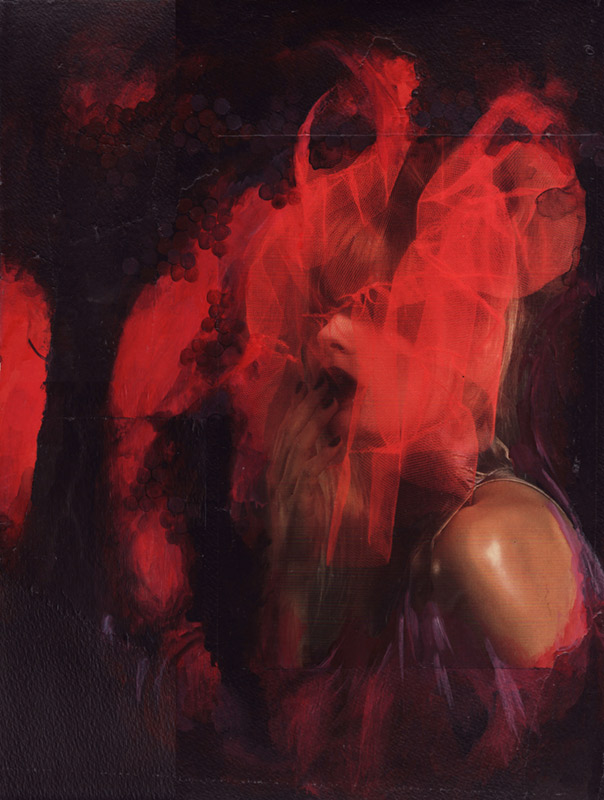 'You may have visited Fools Foundation, Liz's gallery and music venue, had your hair done by Sarah at Honey Salon, or seen their band Screature play around town. Liz and Sarah dabble in various mediums and collage is just one of many outlets for these two.'
I loved Fools Foundation – it was in the basement of a building in Sacramento's midtown and a regular stop whenever I was in the area.
And opening this weekend is Permabond: New work by Liz Donner and Sarah Scherer at Sacramento's Bows & Arrows.
Details and interview here.