Posted on
January 17th, 2010
by steve
I really wish this technology existed. Would make blowing things up in Photoshop so friggin easy.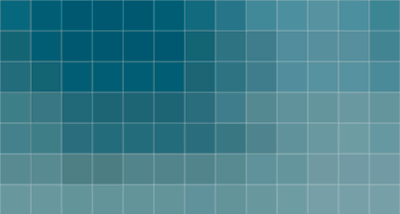 'Can you clean that up?'
'Not if there's nothing there – it's just a bunch of colored boxes. That's all pixels are.'
Jack Bauer pulls out gun, kills dude at computer. Chloe solves problem.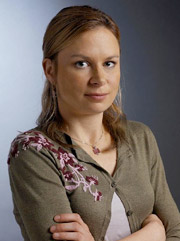 24 returns tonight, btw.
There are some enhancement solutions, but not on the fictional scale that tee vee shows use.
Video found via kottke.org