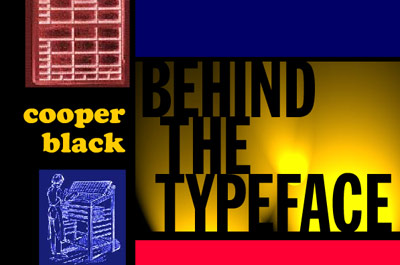 Banned from YouTube (really!) this expose by Cheshire Dave is one of my favorite documentaries. Click the image to watch.
+


College zine logotype by mehallo, 1985
It was a decorative update from a plain Cooper Black version, which first appeared on the zine in 1980. I made this one using presstype and a little bit of nervous sweat.