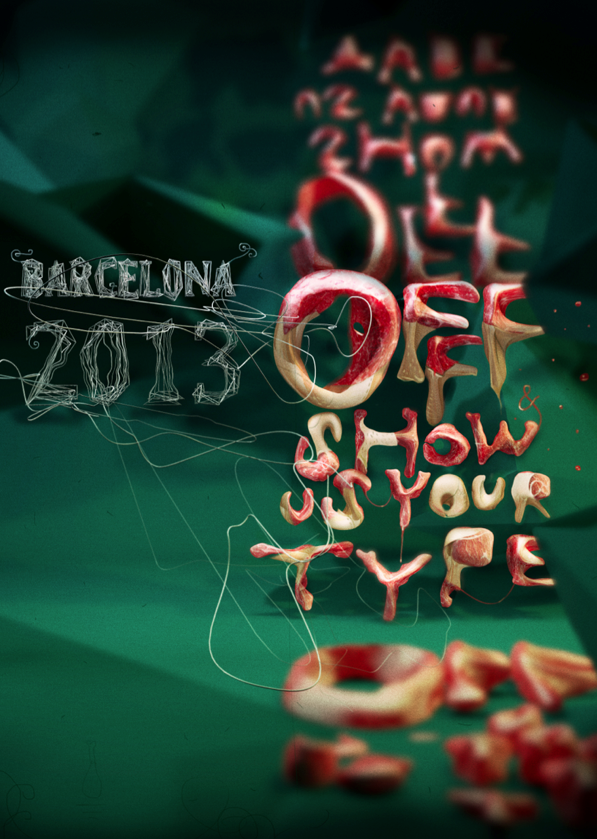 Years ago Step By Step was a graphic design magazine that showed complex design solutions in a 'step by step' process. So was HOW, which broke out HOW things were designed.
Today we assume computers just design everything. Not true. Not everything.
Pictured is the work of Dmitry Karpov. And at Behance, here is the Step by Step breakdown of HOW they were done.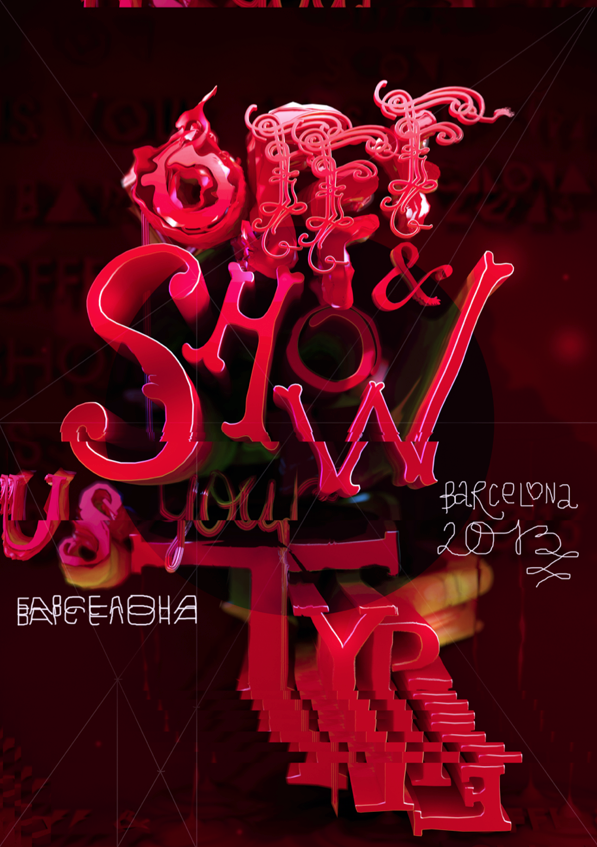 Found via Designcollector Network