Posted on
February 15th, 2010
by steve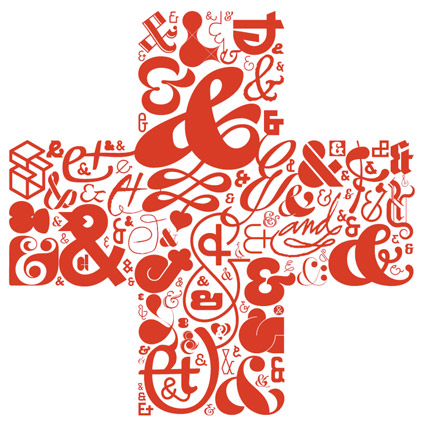 SOTA's Font Aid IV jumped into action a few weeks ago – to benefit the victims of the recent earthquake in Haiti.
The result was released today. A collaborative font.
purchase
Snag your copy of the Coming Together font thru any of these sources:
[1] Ascender Fonts
[2] Veer
[3] MyFonts
[4] FontShop
The font sells for 20 bucks (US) and all proceeds go to Doctors Without Borders to help the people of Haiti recover from the devastating earthquake.
all ampersands
The font consists of just under 400 ampersands from type designers from around the world – including myself (see below).
For more about ampersands, history and use, read Steve Matteson's article here. For more about Font Aid IV, go here.