Posted on
April 28th, 2010
by steve

House of the Future part 1 of 2
Back in 1957, chemical company Monsanto gave the world a modular 'tease' of the future as part of Disneyland's original Tomorrowland – a plastic house with plastic dreams.

House of the Future part 2 of 2
monsanto today
These days, Monsanto is doing something else to change the world of tomorrow; it involves soybeans, genetics, lawyers and massive control of our farming industry. Not too happy about it. There is some hope tho. Consumers do vote with their wallets.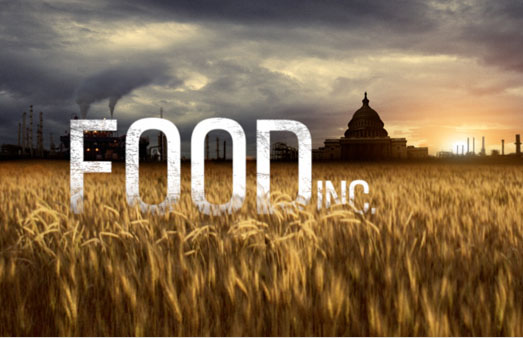 This weekend, I saw Robert Kenner's Food, Inc. It has some of the gory details about how our food is produced these days. Watch it here. Website (and blog and all kinds of stuff) here.
It's been almost a decade since I read Eric Schlosser's Fast Food Nation. Things haven't gotten better.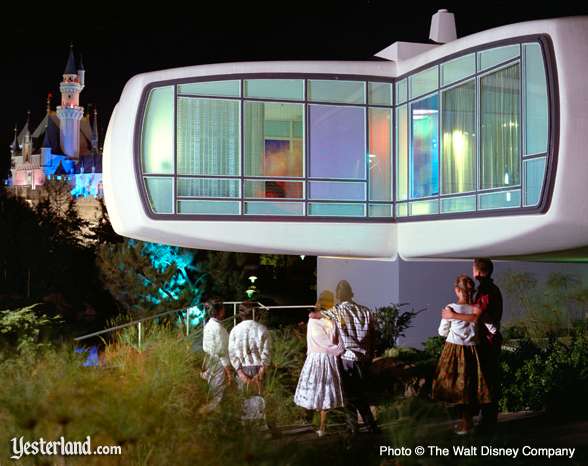 The House of the Future was demolished in 1967. In first attempts, the wrecking ball simply bounced off its plastic surface.